Mechanical Components & Materials Technology Expo 2023 (M-TECH)
2023-04-11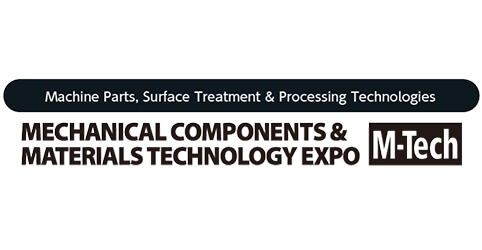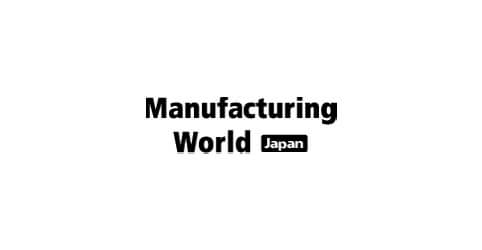 Exhibition Name: Mechanical Components & Materials Technology Expo 2023 (M-TECH)
Exhibition Date: 21 - 23 Jun 2023
Venue: Tokyo Big Sight, Koto, Japan
Website: https://www.manufacturing-world.jp/hub/en-gb/about/mtech.html
Main Product:
As a top precision forging company, Al Forge Tech challenges long-standing practices and constantly moves beyond the established framework. We specialize in the application of precision aluminum forging technology in industrial hardware, vehicles, bicycles, and locomotive parts to create world-class products, making us the best precision forging company in Taiwan.
We are well-known for innovative engineering solutions within the industry, offering precision forging services to produce various forging components such as forging automobile parts to meet customers' needs.
Exhibition Introduction:
M-Tech (Mechanical Components & Materials Technology Expo) is an exhibition of mechanical components such as motors, bearings, screws and springs, as well as cutting, pressing and surface treatment technologies.
Every year, a large number of visitors from the design, development, prototyping, manufacturing, production engineering and purchasing departments come to the exhibition to discuss business with the exhibitors.
M-Tech is held at Tokyo and also in Nagoya and Osaka.