2020 Global Automotive Components & Suppliers Expo
2019-07-16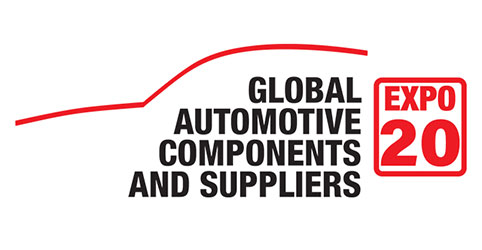 Exhibition Name: 2020 Global Automotive Components & Suppliers Expo
Exhibition date: 16-18 June 2020
Web: www.globalautomotivecomponentsandsuppliersexpo.com
Venue: Messe Stuttgart, Stuttgart, Germany
Main Product: AL Forge Tech is a professional automotive forgings manufacturer with 30 years of experience on aluminium forging and specializes in the aluminum alloy property, mold design, process design, and key technology on heat treatment of aluminum alloy. Our forging components include forging automotive components, forged motorcycle parts, forging bicycle parts and industrial hardware, etc.

"The International Automobile Parts & Accessories Industry Exhibition"
The Global Automotive Components & Suppliers Expo features an exhibit of high-performance plastic compounds, composites and resins, manufacturing partners, complete braking systems, power train components, HVAC systems, hydraulic solutions, suspension technologies, rubber products, transmission components, and more. As a forged car part supplier, AL Forge Tech has rich experiences in making forging automobile parts. Welcome to visit us and view more premium forged car components!