Automechanika Frankfurt 2024
2023-04-11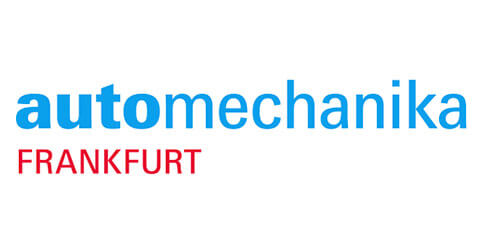 Exhibition Name: Automechanika Frankfurt 2024
Exhibition Date: 10 - 14 Sep 2024
Venue: Messe Frankfurt, Frankfurt, Germany
Website: https://automechanika.messefrankfurt.com/
Main Product:
As a top precision forging company, Al Forge Tech challenges long-standing practices and constantly moves beyond the established framework. We specialize in the application of precision aluminum forging technology in industrial hardware, vehicles, bicycles, and locomotive parts to create world-class products, making us the best precision forging company in Taiwan.
We are well-known for innovative engineering solutions within the industry, offering precision forging services to produce various forging components such as forging automobile parts to meet customers' needs.
Exhibition Introduction:
Autmechanika Frankfurt 2024 will display the complete value chain of global aftermarket sourcing. The show floor will feature demonstration stages and curated exhibitions of the latest additions on the product lines of Parts & Components, Electronics & Connectivity, Accessories & Customising, Car Wash & Care, Body & Paint and more. Among the 2 800+ exhibiting companies at Automechanika, international visitors will find industry-leading experts from the sector, dealership trade, maintenance and repair market segments. The fair also highlights the trends that will permanently change the automotive aftermarket, such as the digitalisation of new mobility solutions, remanufacturing and alternative drive systems. The Innovation 4 Mobility stage hyperfocus on battery technology, alternative drive systems, hydrogen, solar technology, e-commerce and connected vehicles will draw considerable interest from the audience.