ALUMINIUM 2024
2023-04-11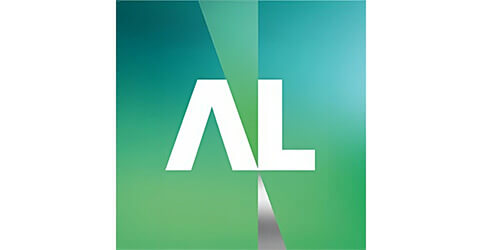 Exhibition Name: ALUMINIUM 2024
Exhibition Date: 08 - 10 Oct 2024
Venue: Dusseldorf Fairgrounds, Dusseldorf, Germany
Booth No.: 5L08
Website: https://www.aluminium-exhibition.com/
Main Product:
As a top precision forging company, Al Forge Tech challenges long-standing practices and constantly moves beyond the established framework. We specialize in the application of precision aluminum forging technology in industrial hardware, vehicles, bicycles, and locomotive parts to create world-class products, making us the best precision forging company in Taiwan.
We are well-known for innovative engineering solutions within the industry, offering precision forging services to produce various forging components such as forging automobile parts to meet customers' needs.
Exhibition Introduction:
ALUMINIUM is the world's leading trade show and B2B platform for the aluminum industry and its main application industries - the show focuses on solutions for automotive, mechanical engineering, building and construction, aerospace, electronics, packaging and transportation.

As the industry's most important platform, ALUMINIUM brings together producers, processors, end consumers and technology suppliers along the entire value chain from more than 100 countries.