Hannover Messe 2023
2023-04-11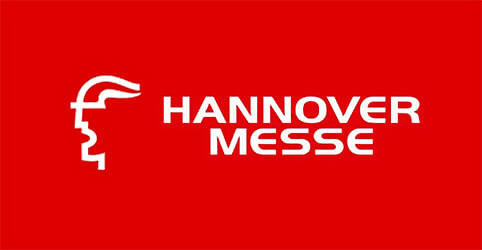 Exhibition Name: Hannover Messe 2023
Exhibition Date: 17 - 21 Apr 2023
Venue: Deutsche Messe AG, Hanover, Germany
Booth: Halle 4, Stand A60
Website: https://www.hannovermesse.de/en/hannover-messe-2023/
Main Product:
As a top precision forging company, Al Forge Tech challenges long-standing practices and constantly moves beyond the established framework. We specialize in the application of precision aluminum forging technology in industrial hardware, vehicles, bicycles, and locomotive parts to create world-class products, making us the best precision forging company in Taiwan.
We are well-known for innovative engineering solutions within the industry, offering precision forging services to produce various forging components such as forging automobile parts to meet customers' needs.
Exhibition Introduction:
Hannover Messe is the worlds leading fair for promoting industrial technologies worldwide. The event involves all core technologies and core areas in industries ranging from Research and Development to the mobility of technologies. The event involves a wide variety of synergies offered by professionals and experts. The event is considered the industry's global hotspot. This event shows products from Automotive, Electronics & Electrical Goods, Industrial Products, Hand, Machine & Garden Tools, Plant, Machinery & Equipment, Manufacturing, Fabrication, Repair & Maintenance.