Automotive Aftermarket Products Expo AAPEX2023
2023-04-11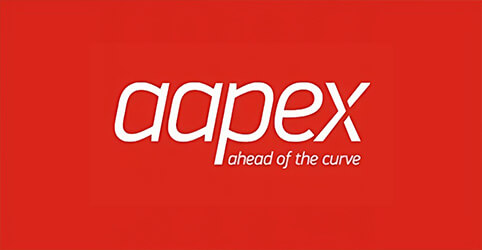 Exhibition Name: Automotive Aftermarket Products Expo AAPEX2023
Exhibition Date: 31 Oct - 02 Nov 2023
Venue: Sands Expo & Convention Center, Las Vegas, USA
Booth No.: LEVEL 1, J9952 & J9953
Website: https://www.aapexshow.com/

Main Product:
As a top precision forging company, Al Forge Tech challenges long-standing practices and constantly moves beyond the established framework. We specialize in the application of precision aluminum forging technology in industrial hardware, vehicles, bicycles, and locomotive parts to create world-class products, making us the best precision forging company in Taiwan.
We are well-known for innovative engineering solutions within the industry, offering precision forging services to produce various forging components such as forging automobile parts to meet customers' needs.
Exhibition Introduction:
Automotive Aftermarket Products Expo is the premier global event representing the global aftermarket auto parts industry. The show will showcase products like automotive lighting systems, sound moderators, cooling systems, Friction and Brake circuits, Engine and Transmission parts, Gear systems, Automotive Hand tools, etc. AAPEX brings you new-to-market products, hands-on training on the latest technology, and focused events to connect with your peers in the industry, whether you're servicing vehicles or selling parts to those who do.